WORKSHOP – ADVANCE TECHNOLOGY OF THERMO FISHER SCIENTIFIC PHENOM SEM BASIC THEORY & ADVANTAGES ABOUT OF PHENOM SYSTEM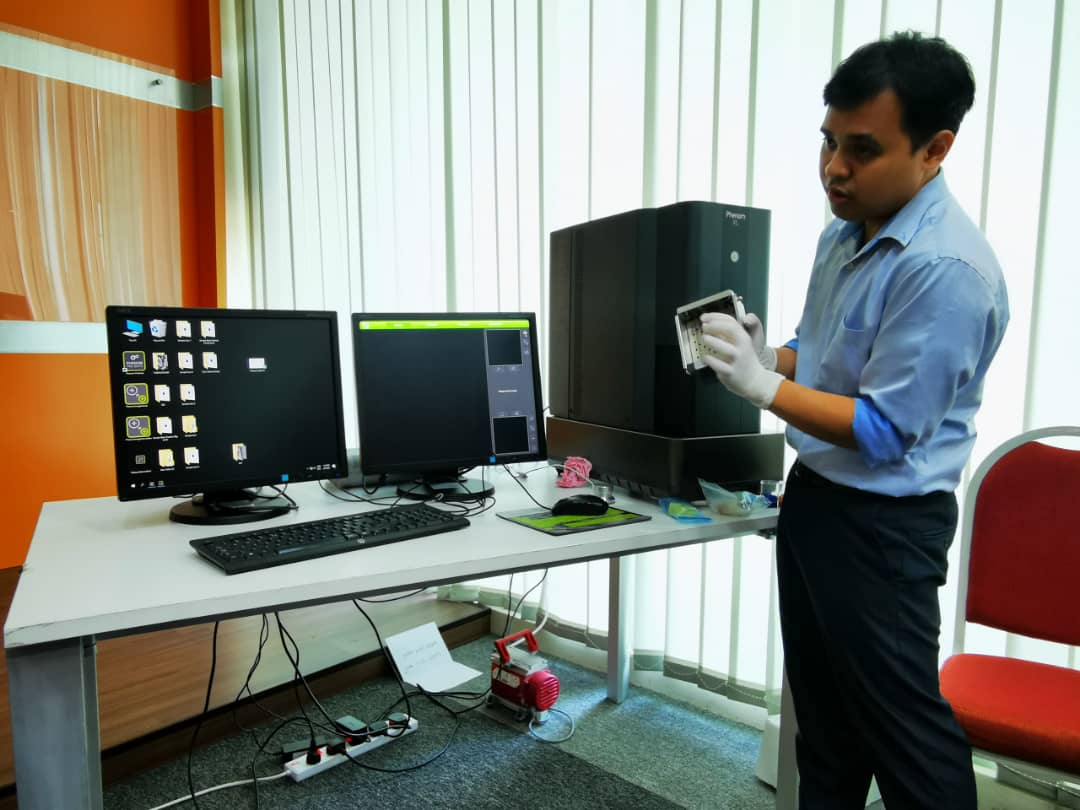 Date :6 February – 7 February 2020
Venue :SERC Training Room
No. of Participants :12
Speaker
Mr Ahmad Rafiqan Nayan
Technical Application Specialist (Atomic Solutions).
Objective
1. Getting new knowledge on basic theory & advantages about Dekstop Scanning Electron Microscope (SEM) for Life and Material Science Application.
2. The participants will be able to understand the advance Phenom Desktop SEM which provides the quick and easy process for SEM imaging material analysis.
3. Participants are able to gain knowledge on how to process various type of life and material specimens as well as optimizing the best SEM parameter.