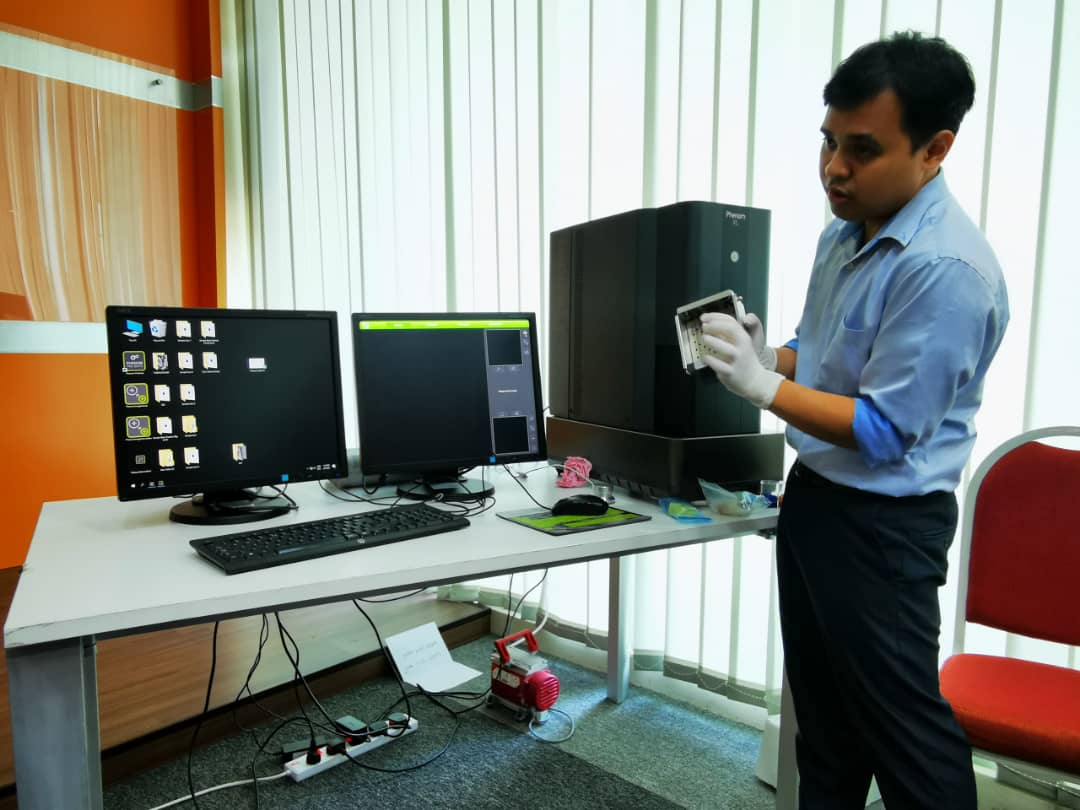 Date :6 February – 7 February 2020
Venue :SERC Training Room
No. of Participants :12
Speaker
Mr Ahmad Rafiqan Nayan
Technical Application Specialist (Atomic Solutions).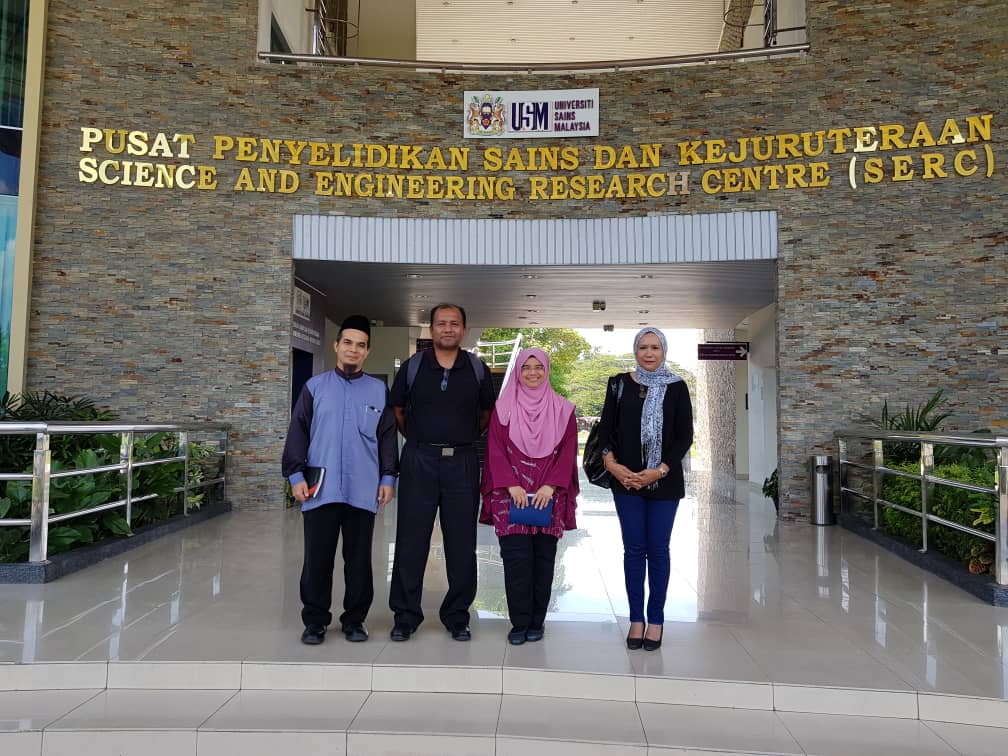 27 Disember 2019 –Pusat Penyelidikan Sains dan Kejuruteraan (SERC) telah menerima kunjungan dari Syarikat Lestari Aero Technology PLT Sdn Bhd dari Cyberjaya, Selangor.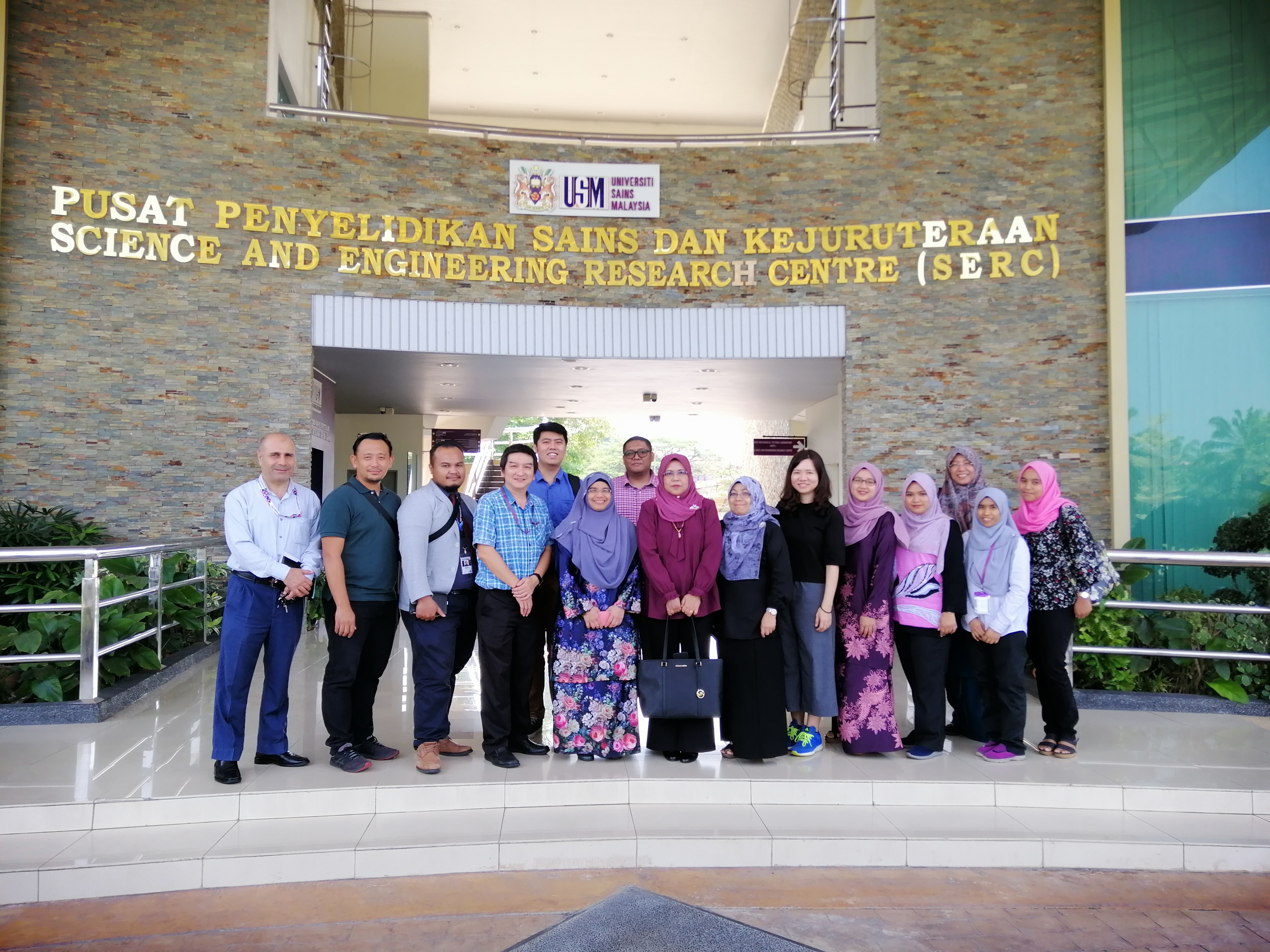 26 Disember 2019 –Institute of Nano Optoelectronics Research and Technology (INOR), Universiti Sains Malaysia telah berbesar hati untuk melawat SERC pada bulan disember yang lepas.